"Never allow your life circumstances to define you. Instead, let them refine you. Hard things are like heavenly sandpaper on your life."
Jennifer Rothschild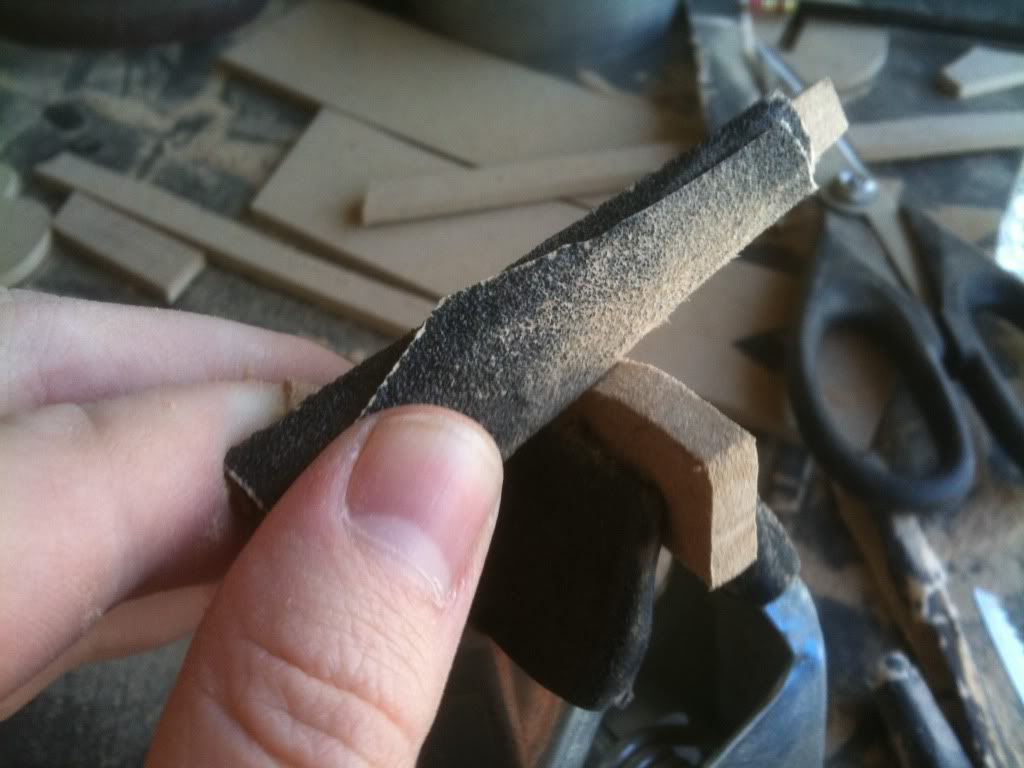 One of the perks of working with the amazing Jennifer Rothschild is being exposed to her insight, wit, and biblical truths on a daily basis.   Jennifer is full of many wonderful quotable sayings but one of my favorites is the one at the top of this post- "Never allow your life circumstances to define you. Instead, let them refine you. Hard things are like heavenly sandpaper on your life."
It is easy to let the hard times of your life become your safe zone or your camping ground.  What do I mean?  Have you ever pitched a tent in the area of anger, stress, or discontentment?
This lesson is true for us whether you are in a struggle in your personal life, your business, or your ministry- when hard times come you have a choice to make.  Are you going to let those hard time define who you are?  Are they going to effect how you see the world, view circumstances, or respond to situations or are you going to allow them to make you stronger?
Another favorite quote of mine dealing with issue is from Former UCLA coach John Wooden, "Why do we dread adversity when we know that facing it is the only way to become stronger, smarter, and better."
I have yet to find a person in this world who enjoys going through the difficult times of life, not one.  However I have found that all people are divided into two distinct groups when it comes to their own reactions to the struggle.
The first group:  Fights every step of the way through the struggle, spending more time focused on trial then the teaching that is often being done through it.
Henry Ford said,  "Failure is the opportunity to begin again more intelligently."   Failures, struggles, and setbacks are often a chance for us to learn and grow, a way to gain new insight that we never would have achieved if we had not struggled.
The second group understands that.  They are able to not be defined by their circumstances but refined by them.  They are able to allow the trials to shave off areas of weakness or temptation that would otherwise inhibit them in the future.  They may not enjoy the trial but they know that hard times are a necessity to get to the next destination on their journey.
Here is the key for leaders… the way that you respond to trials- no matter if they are personal or professional will set an example and a tone for those around you.  Those that are looking to you to see how you will respond to the hard times- in their sphere of influence, your struggle can be a lesson not only for yourself but for those around you as well.
Remember that being a leader means having character, grace, and dignity in the good times and the bad… it means not be defined by the hard times but refined by them so you, your company, your ministry can become better for the lessons you learn through the struggle.